BWFI offers Orbital, Automated and Highly skilled Manual welding services. BWFI maintains AWS welder certifications as well as NCDOT and ASME. BWFI also provides orbital equipment and support to develop welding procedures and set up production welding for other contractors and customers.

Below is Inner Bore Welding of 3/4" tube to sheet. 7800 welds total for job 100% x-ray quality.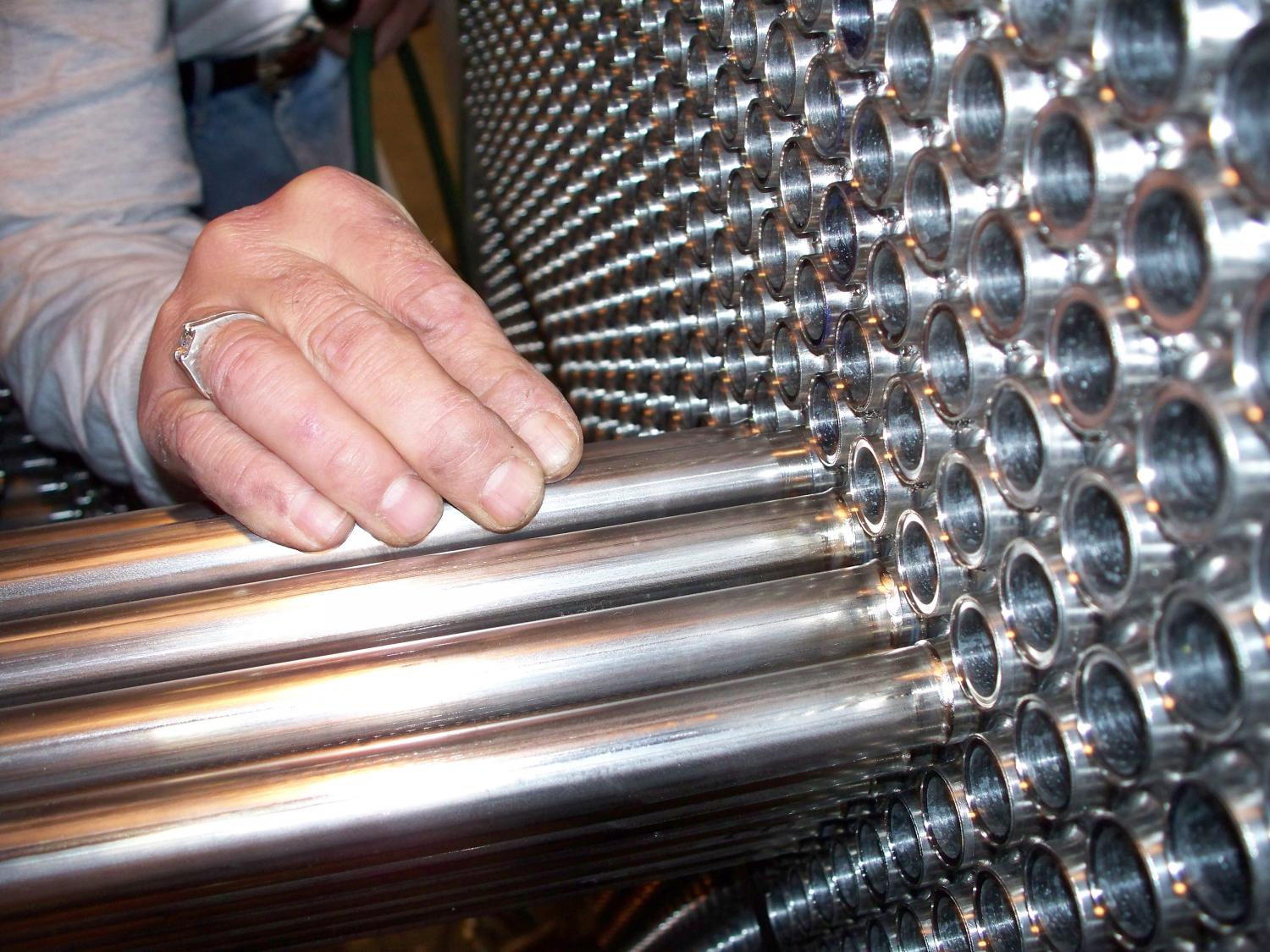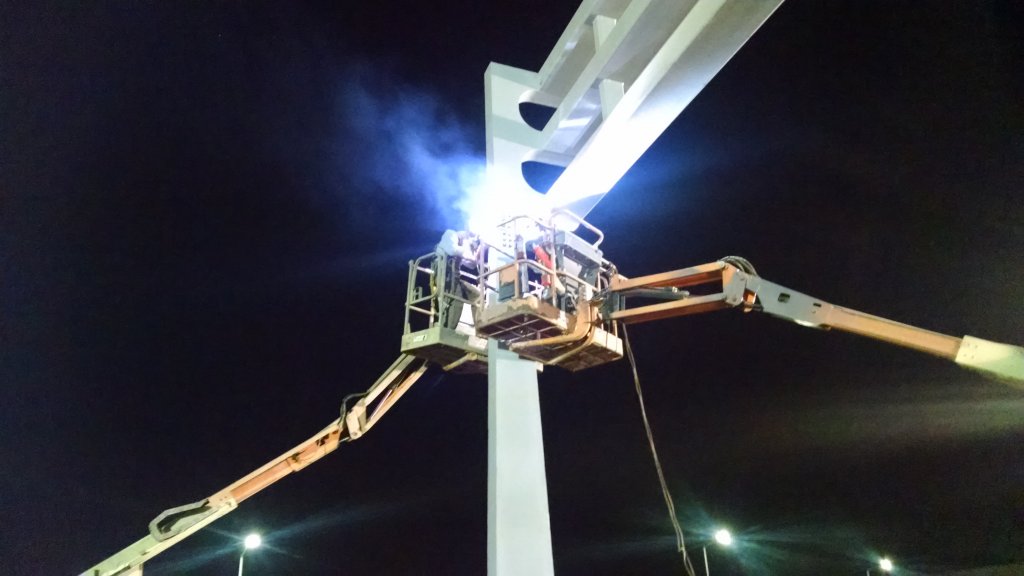 BWFI works with other fabricators to provide speciality welding services. If you have a hard to weld job we may have a good solution to help.